PERFORMANCE BULLETIN 122 – Grooved Adapters Available on K52 Series
Published on Wednesday, 21 July 2021 12:51
Written by BuyAqMatic Admin
We are pleased to release a new Grooved End Connector Kit option on the K52 series valves. These Grooved End Adapters allow for easy connection to grooved pipe as defined in ANSI/AWWA C606-15 and can be used with various mating pipe materials. Consult your Grooved Coupling manufacturer for recommendations on pipe supports and installation techniques.
Adapter kits are now available in 2" / 50mm pipe sizes for use on K524 valves under kit PN 4510478, model K524-UG08UEP. Each kit contains (2) each adapters and orings. One kit required per valve. Other pipe sizes are available upon request.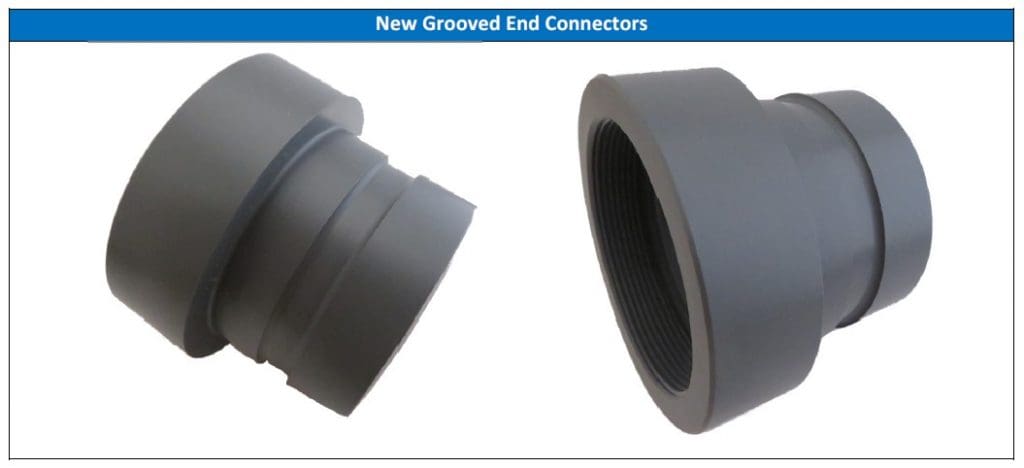 Thank you for your business.